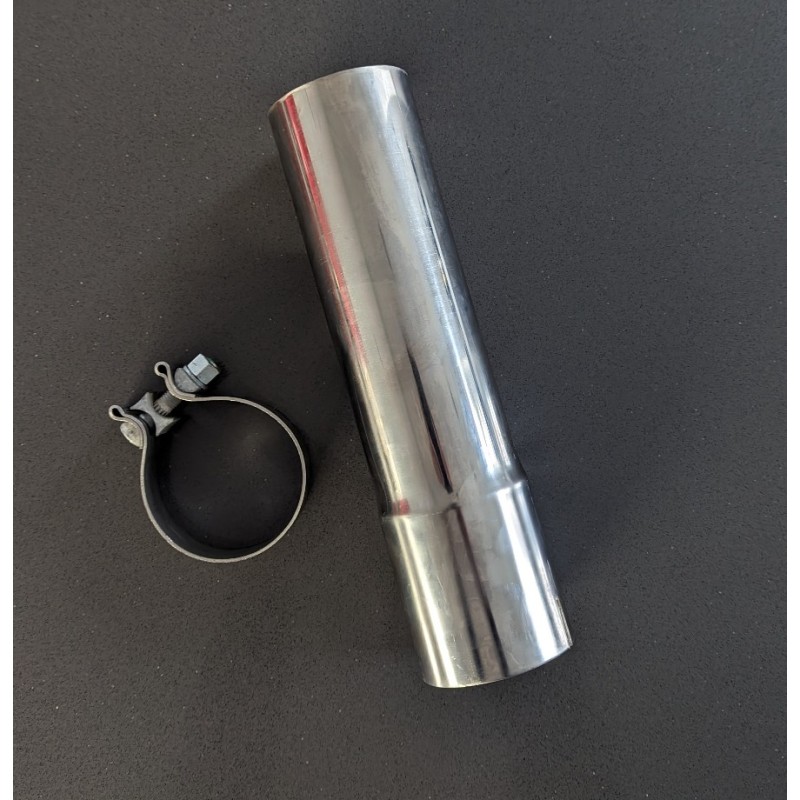  
Extra Long 3" OD Extension/Adapter
Extra Long 3" OD Extension/Adapter. 
This is mainly aimed at our friends in the USA. We're finding that some aftermarket exhausts need longer adapters. Generally those made in the Far East.
AWE being one that we know of, MBRP being another, so we've added the "Extra long 3" extension" option. This adapter will give most people more length than they need. You just need to trim it it suit.
Total length is 300mm. Will extend a distance of 210mm.
Customers who bought this product also bought: